Don't Miss!
2023 RENU Capacity Building Program Schedule
Please follow the updates on our pages in case of any amendments.
Capacity Building 2023
Click
The call for abstracts and panel session proposals for UbuntuNet Connect 2023 is now out!
Click here to submit.
On 1st February 2023, RENU opened up a new office branch at Plot 6B, Mabua Rd, Kololo.
For a tour of our new office space click here.
Applications for the RENU Industrial Training Program 2023 are now open.
This program is for undergraduate students entering their final year of university and female students are encouraged to apply.
Click here for more details.
Deadline: 30th April 2023.
Employee of the Year 2022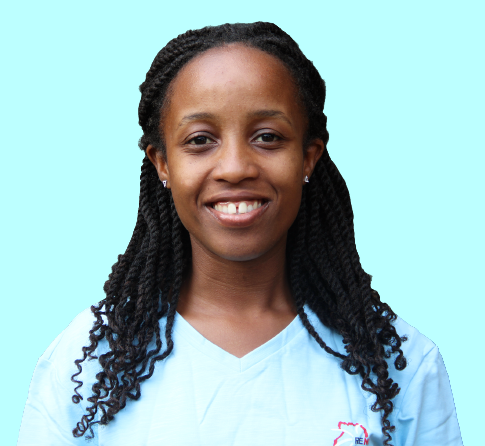 Diana Asiimwe
About Diana Asiimwe
Diana Asiimwe was recently voted by fellow staff as RENU's Employee of the Year (EoY) 2022!
Diana is a member of the Communications team at RENU.
Throughout the year, Diana consistently demonstrated exceptional dedication and commitment in her work. Her invaluable contribution helped RENU to achieve big on various fronts especially in the space of Communications and organization of colorful events.
Diana's consistent positive attitude and ability to collaborate well with her colleagues have made her an outstanding member of our team.
We are proud to have her as part of the RENU team and look forward to achieving more through her effort.