Don't Miss!
2023 RENU Capacity Building Program Schedule
Please follow the updates on our pages in case of any amendments.
Capacity Building 2023
Click
Our Graduate Trainee Program (GTP) is back with openings in Systems and Software Development and Business Development Departments.
Challenge yourself and submit your applications now!
Use this link to apply.
We are pleased to announce a new joint venture between RENU and Mesh ++ to manufacture solar-powered routers in Uganda.
These will be the first routers to be made in Uganda, and the venture comes with many other benefits.
More details are in our press release and motion graphic.
On 29th May 2023, RENU launched a landmark partnership to avail data centre facilities, to RENU member institutions, in Uganda's first enterprise-grade, Tier III certified carrier-neutral data centre.
Secure your digital services offsite, don't get left behind! Click link for more details.
eduroam SpoT is a user-friendly interface that allows users to locate eduroam hotspots & get directions to them. The app also sends alerts whenever you are in the vicinity of an eduroam hotspot.
Please view the clip for details about the app.
Employee of the Year 2022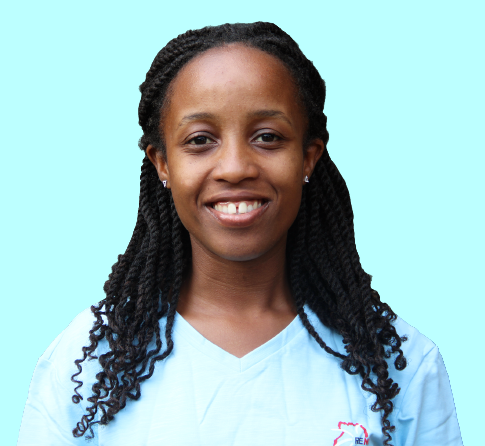 Diana Asiimwe
About Diana Asiimwe
Diana Asiimwe was recently voted by fellow staff as RENU's Employee of the Year (EoY) 2022!
Diana is a member of the Communications team at RENU.
Throughout the year, Diana consistently demonstrated exceptional dedication and commitment in her work. Her invaluable contribution helped RENU to achieve big on various fronts especially in the space of Communications and organization of colorful events.
Diana's consistent positive attitude and ability to collaborate well with her colleagues have made her an outstanding member of our team.
We are proud to have her as part of the RENU team and look forward to achieving more through her effort.