Don't Miss!
2023 RENU Capacity Building Program Schedule
Please follow the updates on our pages in case of any amendments.
Capacity Building 2023
Click
On 25th November 2022, RENU was announced as the host for the UbuntuNet Connect 2023 in Kampala, Uganda.
Click the link for more details about the event.
This year's Forum is taking place on 29th & 30th September 2022 at Speke Resort Munyonyo.
For more information, check the link.
UCC is partnering with RENU to connect more secondary schools to high-speed Internet in Uganda.
Please view this article to learn more about this partnership.
Employee of the Year 2022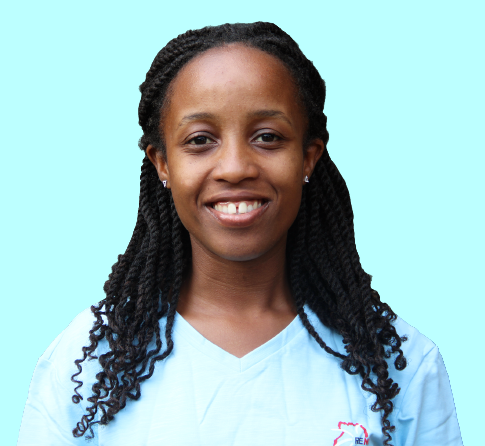 Diana Asiimwe
About Diana Asiimwe
Diana Asiimwe was recently voted by fellow staff as RENU's Employee of the Year (EoY) 2022!
Diana is a member of the Communications team at RENU.
Throughout the year, Diana was consistently demonstrating exceptional dedication and commitment in her work. Her invaluable contribution helped RENU to achieve big on various fronts especially in the space of Communications and organization of colorful events.
Diana's consistent positive attitude and ability to collaborate well with her colleagues have made her an outstanding member of our team.
We are proud to have her as part of the RENU team and look forward to achieving more through her effort.